This July Fourth event held at Elev8 Premier glass studio is going to be the best yet!  Each year gets bigger and better.
This year we will be launching the Elev8 Pizza truck officially!  There will be free glassblowing classes, but they are limited so you need to book now!
Come join us this July 2nd from 5-9 with a new glassblowing class starting at the beginning of each hour.
Join the Battle Tops challenge and see if you are the king or queen of spinning glass tops!  This has been a fun event held at Elev8 Glass Gallery over the last 6 years, and boy is it fun!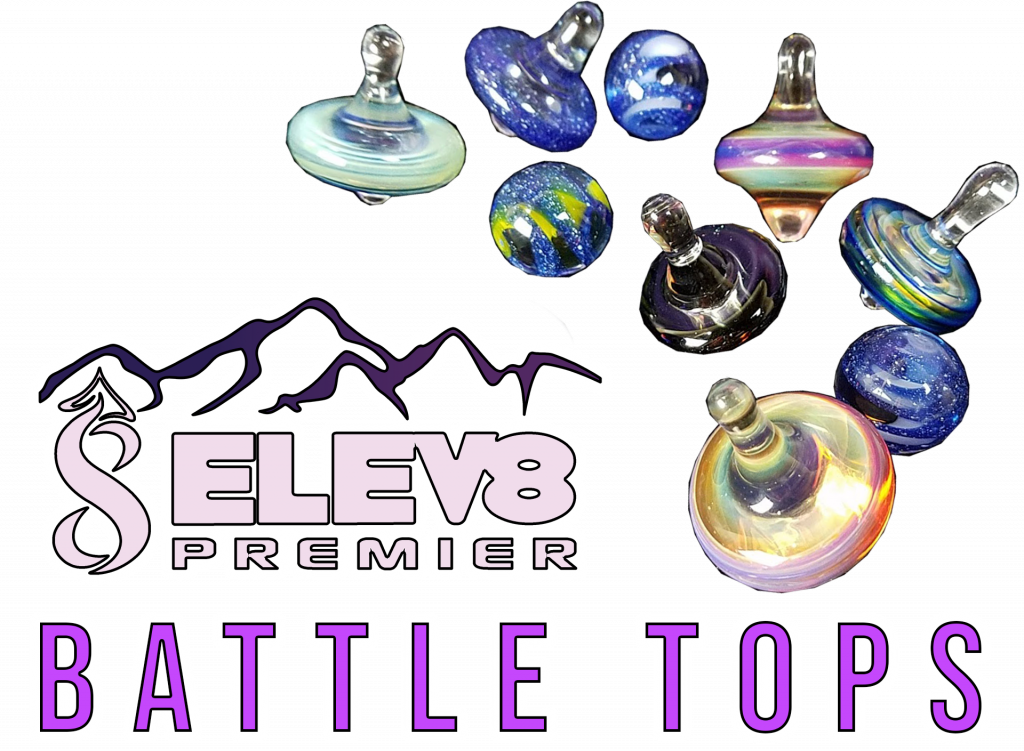 Looking to be more than just a spectator, not that that's bad, but being a part of Elev8 is a ton of fun!  Yes, there is some work that has to be done, but the smiles on the faces of the community joining us will Elev8 your day!  Get ahold of Theresa to see what you can do to help!
Elev8 Glass Gallery will have a raffle going for an Elev8 Veterans package with all proceeds going to help Elev8 Veterans.
Join as also as we show off all the Elev8 product lines we have to offer.
Click on the image below to learn more!