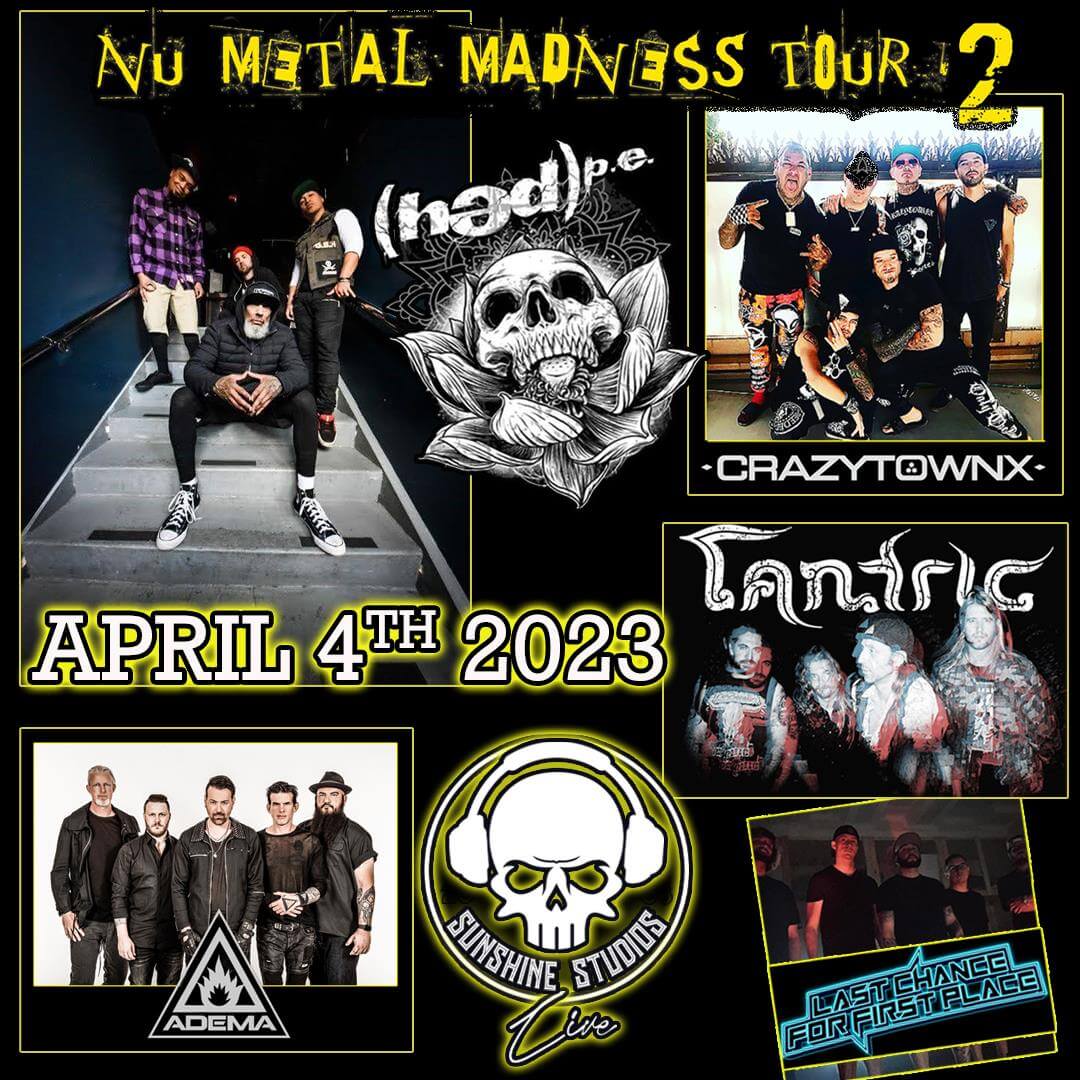 Hed PE (also known as (hed) Planet Earth and stylized as (həd) p.e. or as (Hed)pe[12] or (Hed)PE[13]) or (həd) Planetary Evolution, is an American rock band from Huntington Beach, California. Formed in 1994, the band is known for its eclectic genre-crossing style, predominately in the fusion of gangsta rap and punk rock it has termed "G-punk", but also for its reggae-fused music.
After releasing three albums on Jive Records, Hed PE left the label to record independently. Hed PE was signed with Suburban Noize Records from 2006 until 2010. Since 2014, the band has been signed with Pavement Music.
Since 2006, the band has become known for its involvement in the 9/11 Truth movement, referencing it in many of their song lyrics and concerts, as well as the concept of the album New World Orphans.
To date, Hed PE has released twelve studio albums, one live album and three compilation albums, and has sold over 700,000 albums worldwide.[14]